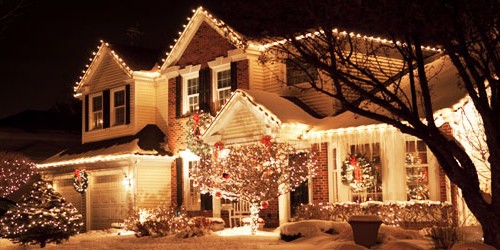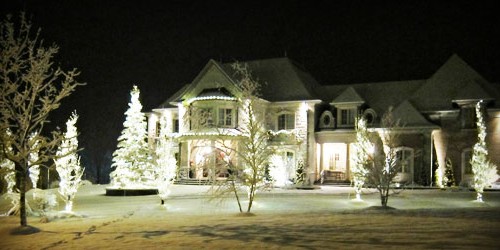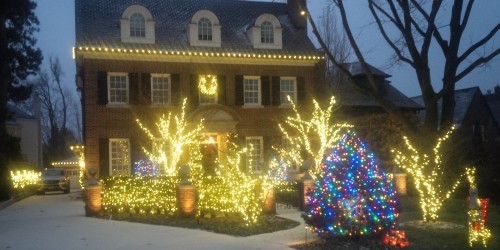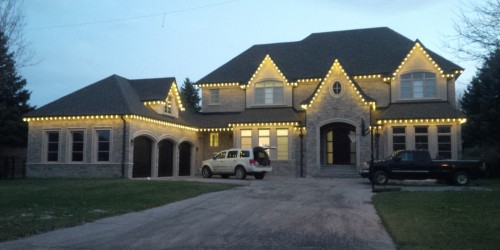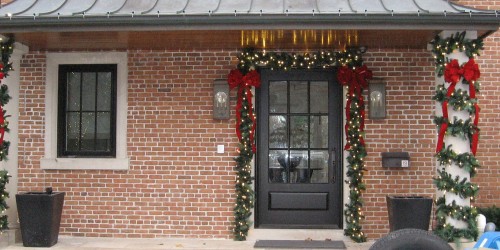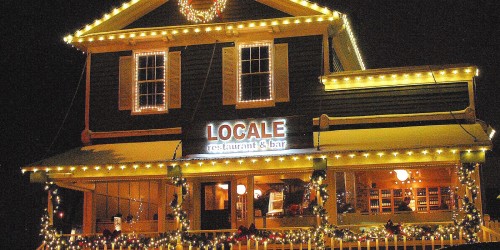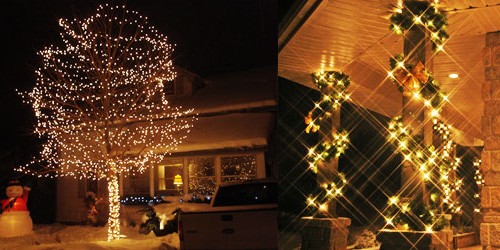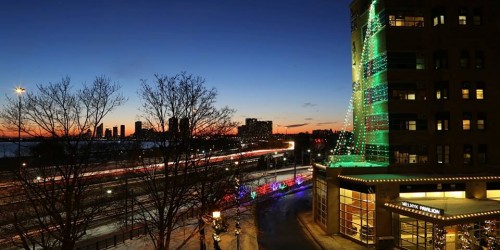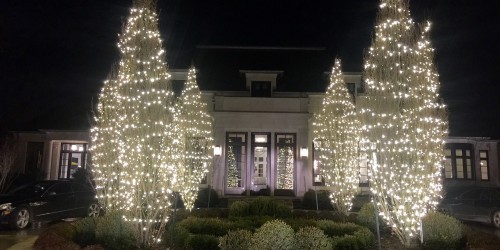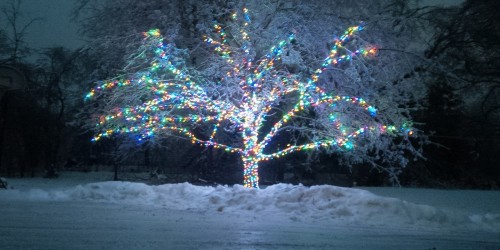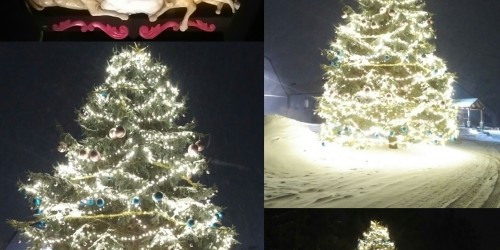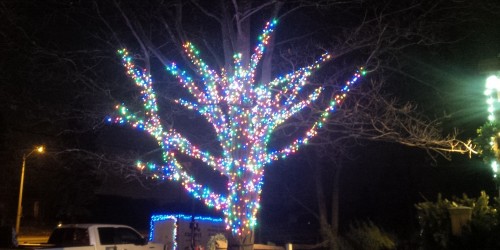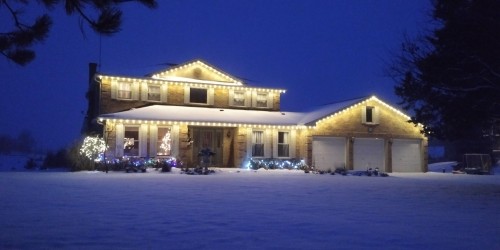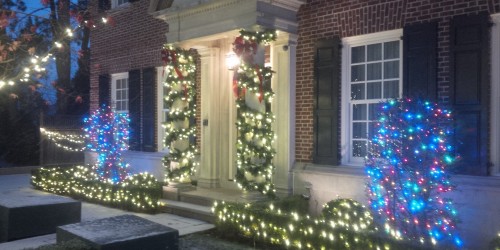 LawnSavers Christmas Decorators
Here at LawnSavers, We supply & install Professional Christmas Lighting and Decorating for Toronto's finest homes and festive businesses across the GTA. If you are looking for a Christmas light installation near you in the GTA that you and your friends and family will remember for years to come, give us a call now. It is well worth the cost to have your Christmas lights installed in Toronto, when it is being done to such exceptionally high standards, and when every detail from design and installation to clean up and storage is being taken care of for you. When it's not winter, LawnSavers is busy helping customers with lawn care and weed control.
Time is running out. There's less than 67 days until Christmas! Can you believe it? Don't take a chance. Put your holiday lighting and decorating and Christmas lights installation in our hands at LawnSavers. Remember how proud Clark Griswold was when he finally got his lights up and running? We promise you will be just as proud when we are finished. Our basic Décor & Lighting packages start at $1500 and up. Get the most of this Christmas season, contact Christmas Lights Toronto today to book your Christmas lights decorating appointment.
And make sure to check out our Christmas lights design gallery for inspiration.